Need support?
Alberta's One Line for Sexual Violence is a toll-free talk, text, and chat service that provides emotional support, information, and referral to anyone who has experienced or been impacted by sexual violence.
43%
of Albertans have experienced sexual violence in their lifetime.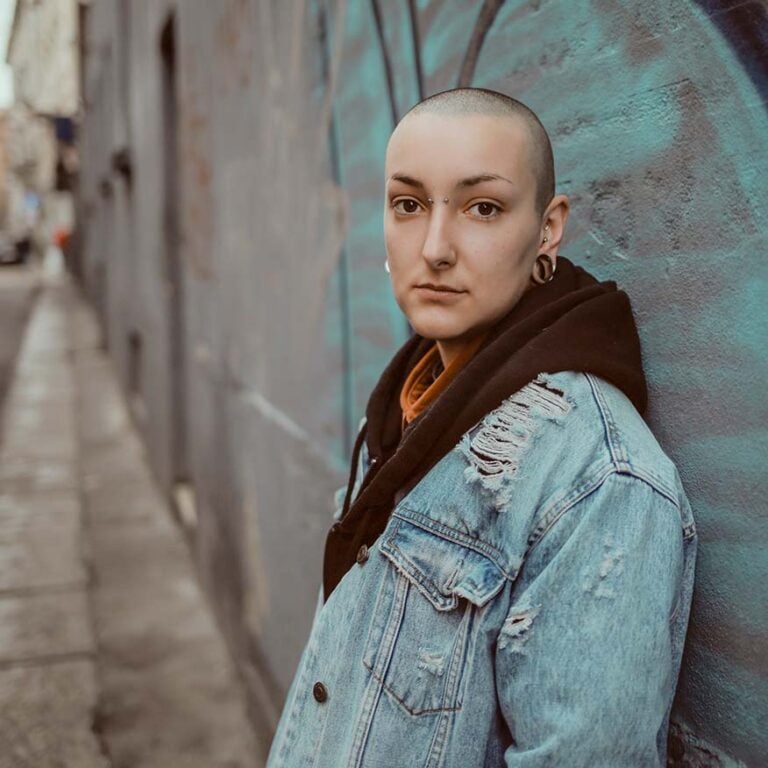 67%
of Albertans personally know a survivor of sexual assault or abuse.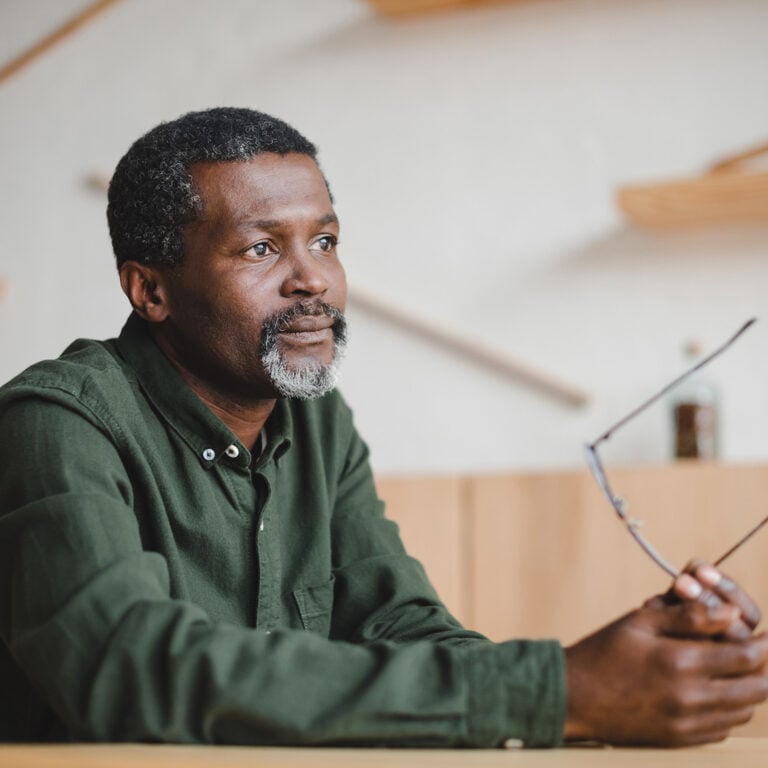 97%
of sexual assaults are never reported to police.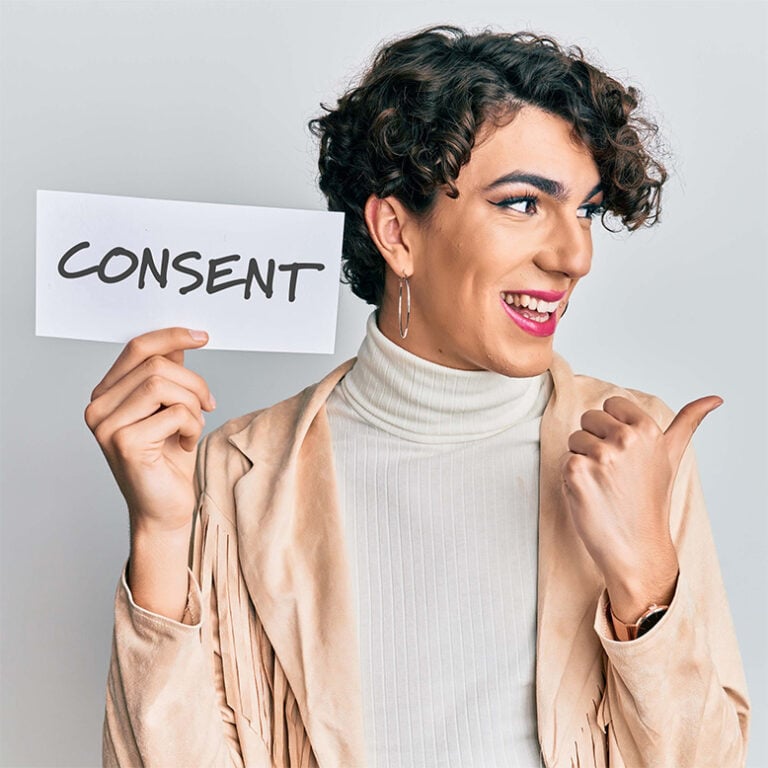 Consent, and lack of, can be expressed through words, body language or conduct.
LEARN ABOUT CONSENT
87%
of police-reported sexual assaults in Canada were committed by someone known to the survivor.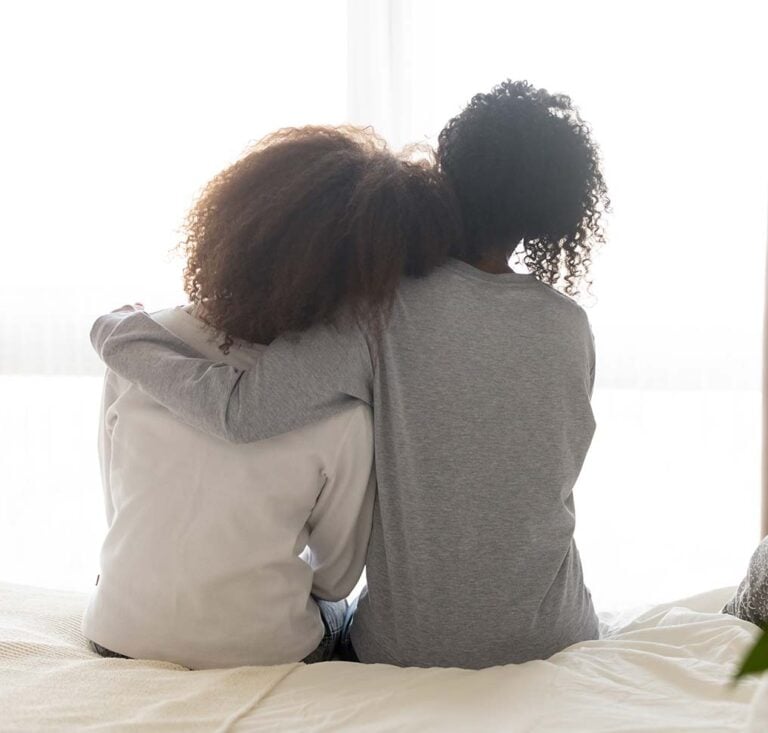 Believing is a powerful defence against sexual violence.
#IBelieveYou