Use of technology and online engagement have become incorporated into nearly every aspect of our lives. We access education, employment, and entertainment online. We go online to learn about sex, sexuality, sexual health, and relationships as well as to socialize and connect with others through social media and dating apps. Unfortunately, sexual harassment, abuse, and exploitation are also being experienced online.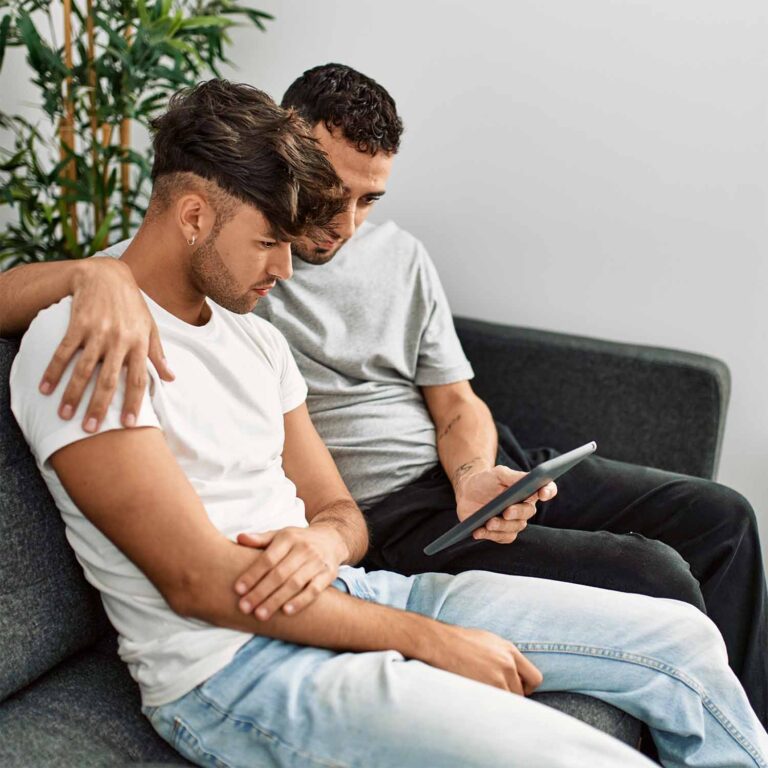 Examples of online sexual violence can include:
Sexual harassment, abuse, coercion, threats, and stalking

making sexual comments
asking sexual questions
sending unwanted sexual images
asking for sexual images
threatening sexual violence
Exposing children to pornographic or sexual content
Non-consensual photo sharing (also called sextortion or sexual black mail) – threatening to, or actually, sending sexual images through text message, email, or social media
pressuring someone to meet in-person to engage in sexual activity
Using technology to record acts of sexual violence and then distributing them online (e.g. a video of someone being sexually assaulted).
Using online spaces or technology to initiate contact with, lure, and gain access to a person to sexually abuse, assault, or exploit them.

This includes grooming behaviours such as trying to build a trusting relationship with a child in order to exploit and/or sexually abuse them.
Accessing, possessing, and or distributing images of child sexual abuse online (often referred to as 'child pornography').
Support is available.
Visit www.cybertip.ca for more information, or to report online child sexual abuse.
If you or someone you know has experienced sexual violence, support is available through your local sexual assault centre or Alberta's One Line for Sexual Violence.